Our professional painters and decorators have vast experience in Commercial/Industrial Painting in all areas of Melbourne and Cairns.
We understand the requirements of painting and decorating of commercial buildings in improving the aesthetic and are experienced in many areas from protection against damage by water, rust, corrosion, insects and mould to a complete makeover of a building.
 
Australian Surface Technologies Pty Ltd
We possess knowledge of commercial/industrial practices and processes of the painting trade:
paints, varnishes, lacquers, enamels, epoxies, paint removers, and related materials, and of their properties and application;
applicable code requirements; methods and practices followed in the maintenance of tools;
use of all heavy machinery and equipment; and
occupational hazards of the painting trade and precautionary measures to be observed.
We provide a project proposal to you and details are always agreed upon before we start.
We understand that your time is valuable and we guarantee to finish on time with minimal disruption to your business and professionalism.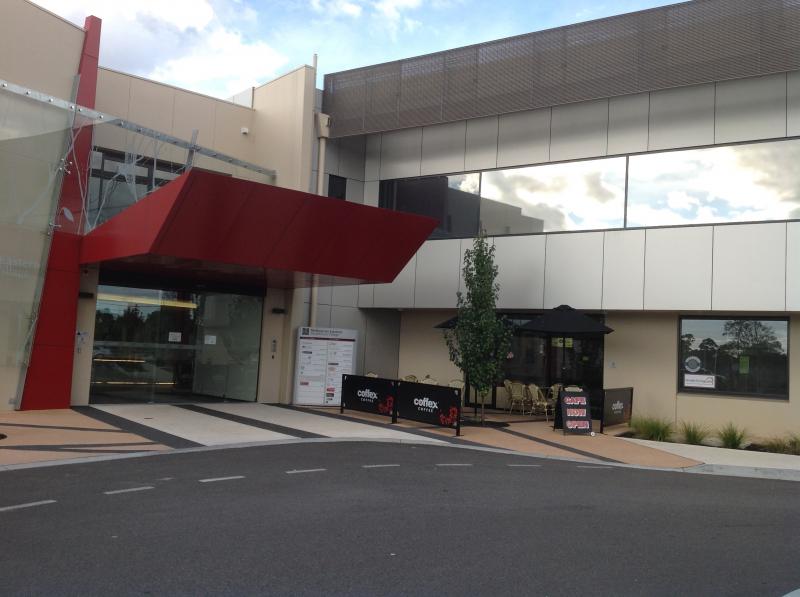 Melbourne Eastern HealthCare Village
Please feel free to contact us for further information.