Finding the right professional painter is the most important decision in any home improvement. Your time is valuable and sometimes you just want a professional painter to do the job for you.
With over 20 years experience, our painters and decorators are experts in residential painting and offer only the highest quality painting and decorating services for your home.
We use superior paint, with our preferred brand being Haymes Elite Range – proudly Australian made and owned since 1935. We also use other trusted brands such as Taubmans and Dulux.
By contacting us, you will get professional, honest and sound advice with a no obligation free written quotation for your perusal and consideration. Our residential painting services extend to all internal and external painting components.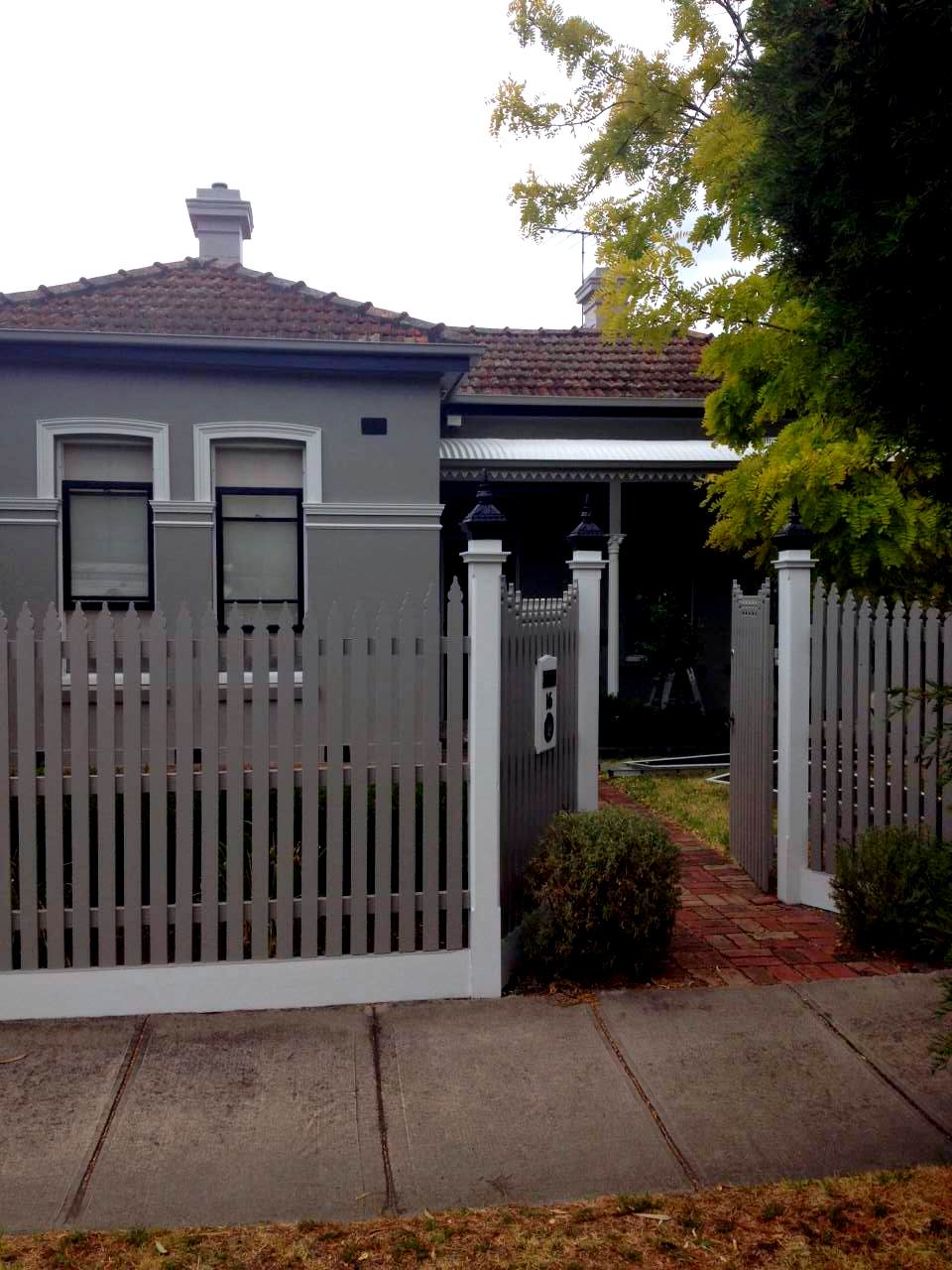 Residential Property in Elsternwick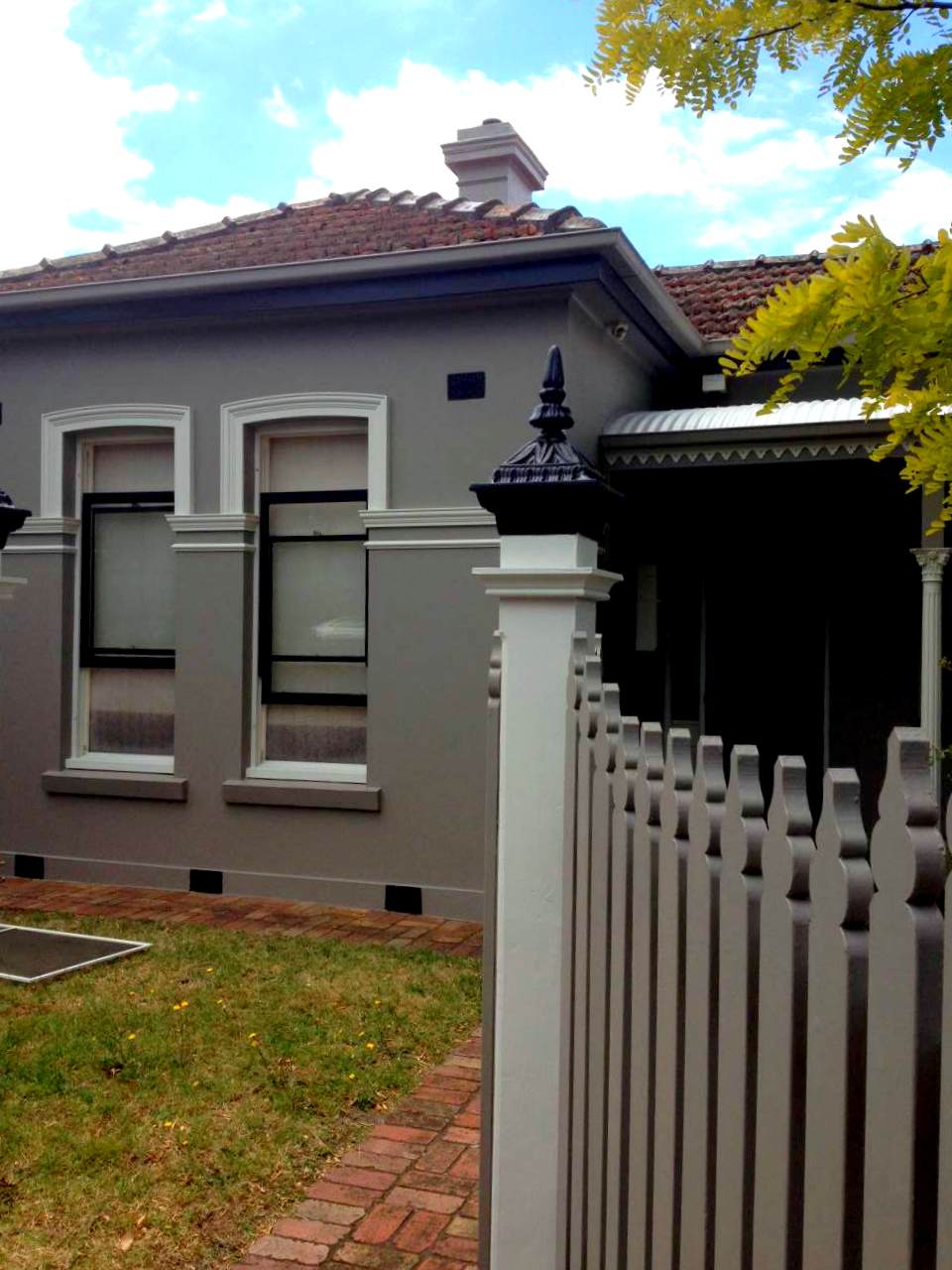 Residential Property in Elsternwick
Areas of Expertise in Residential Painting Services
As professional painters and decorators, we cover your requirements with absolute key duty and responsibility in many areas:
Area Preparation:
we attend to all priming, sealing, patching, cleaning and sanding surfaces, wallpaper removal, scraping loose and failing paint,filling nail holes or any defect with plaster or putty, taping and applying paper or plastic to surfaces not to be painted typically.
Paint Applications:
in all types of painting materials such as varnish, lacquer, enamel, latex, epoxy, water-proofing and heat resistant finishes;
priming application, undercoat and top coat applications; and
texture coatings, solid colour feature wall finishes, trowel texture finishes, suede effect finishes, decorative coat finishes, wallpaper applications and finishes.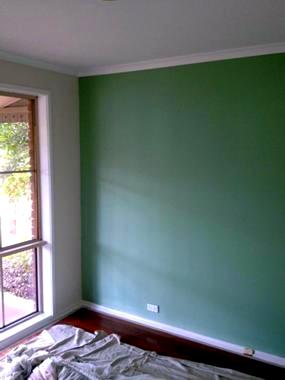 Solid Colour Feature Wall Finish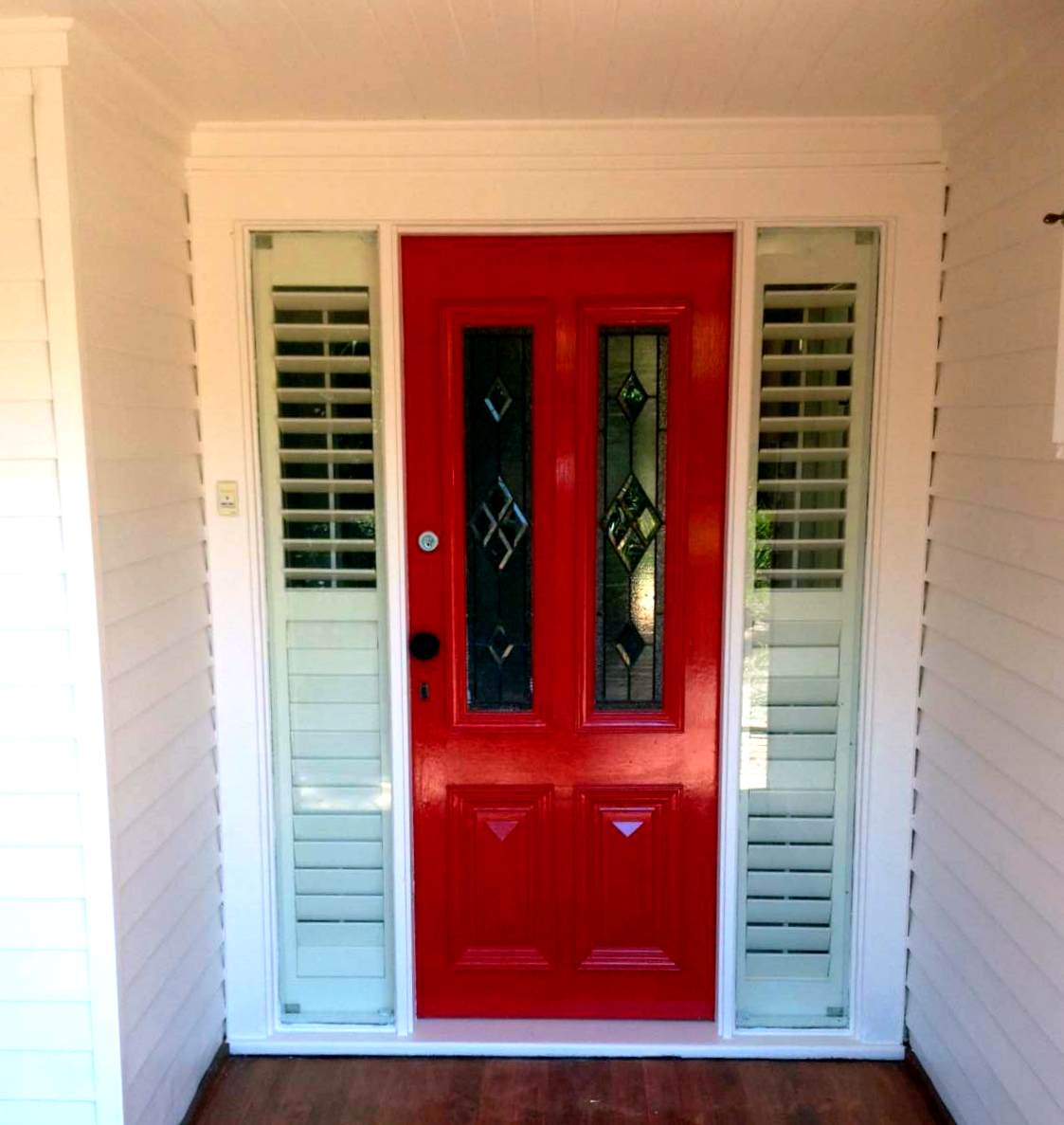 High Gloss Solid Colour Door Finish
Paint Preparation:
we prepare all surfaces for painting and finishing;
apply undercoats and finish coats using the full range of application methods and materials;
mix and match paints and finishes; and
offer a complete advice in the selection of painting materials.
Please feel free to contact us with any queries.